HOW DOES THE FOOD BANK WORK?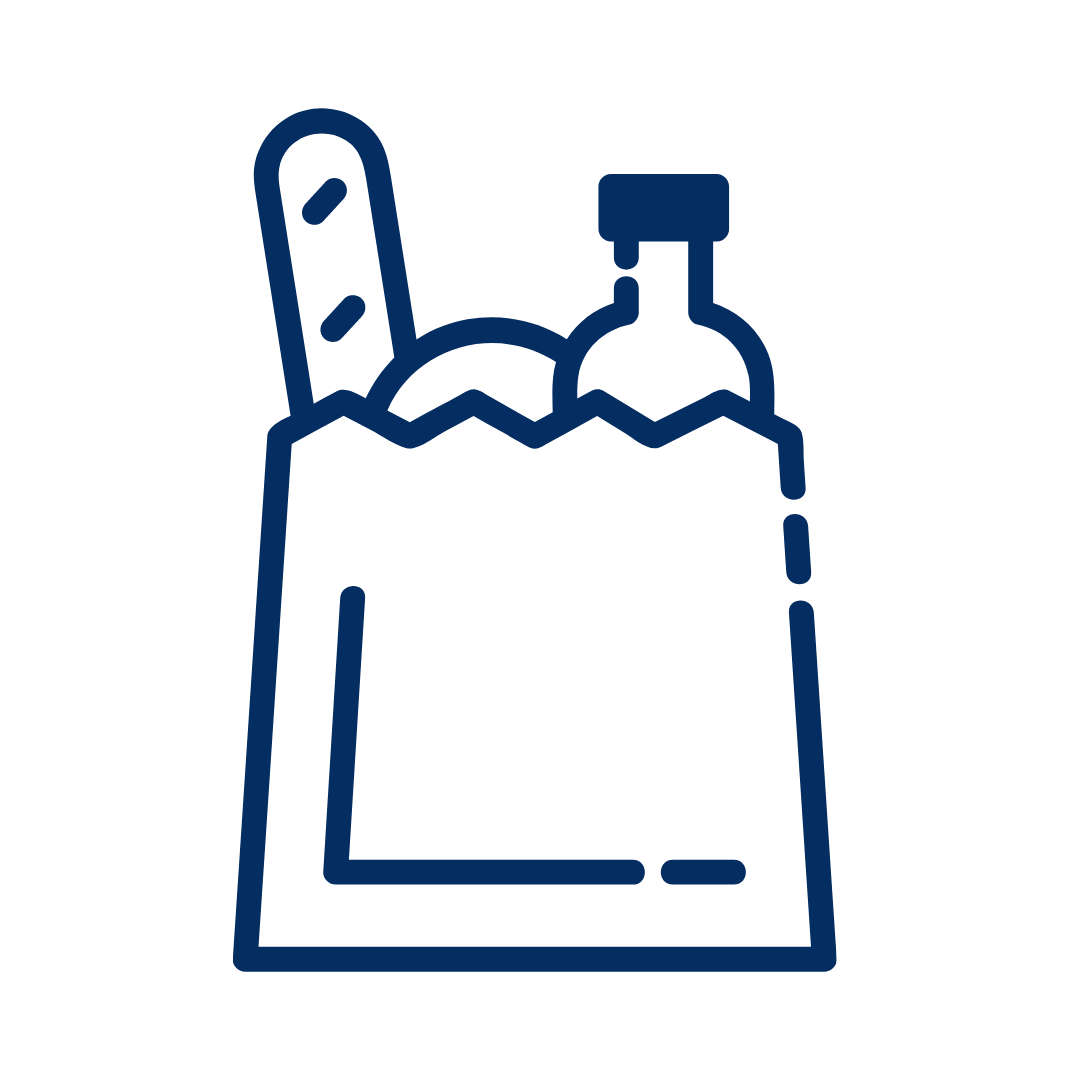 DONATIONS ARE MADE
The Food Bank of Northeast Arkansas secures donations from the food and grocery industries, government agencies, individuals, and other organizations.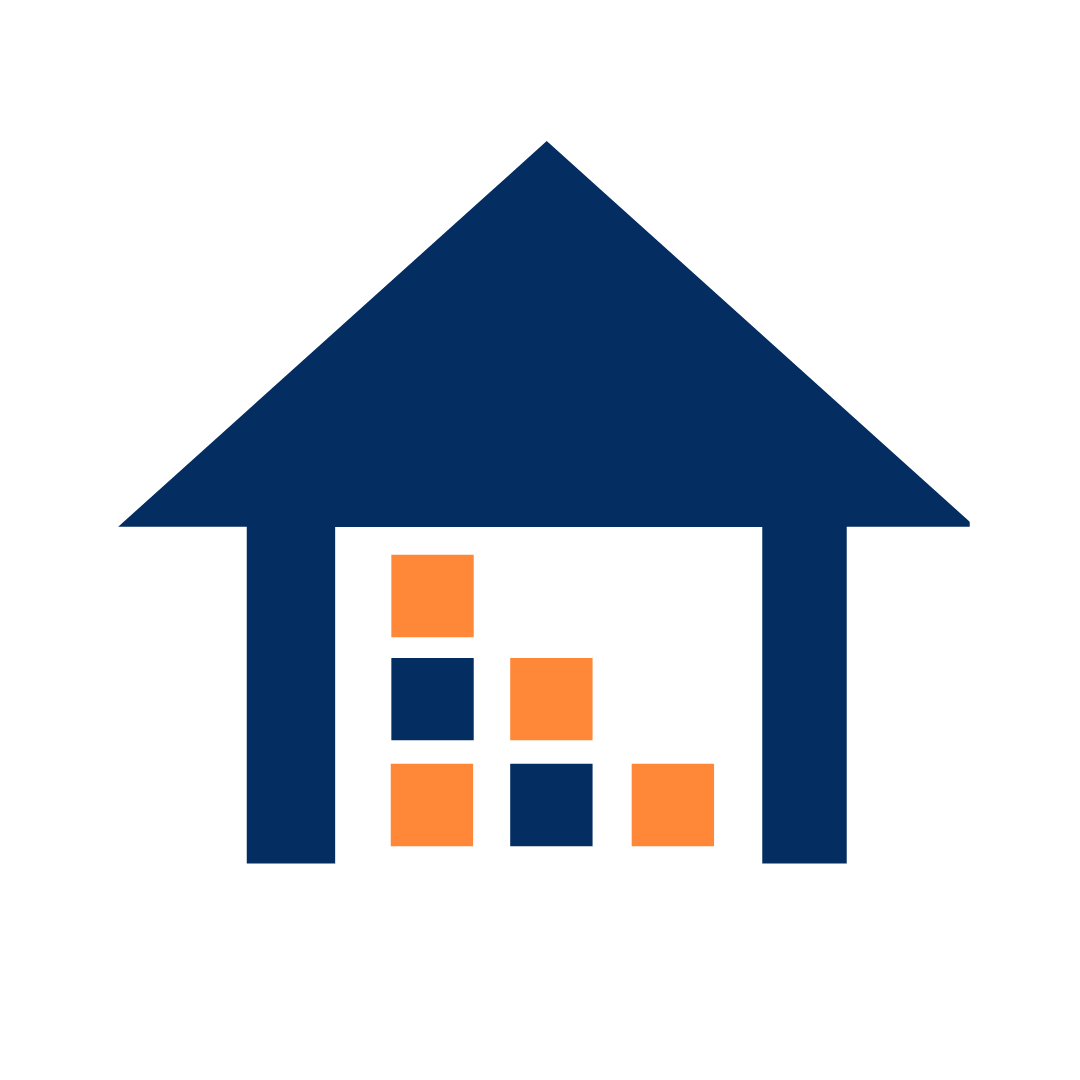 FOOD IS STORED
The food that is donated or purchased is then stored in our 56,000 square-foot distribution facility in Jonesboro.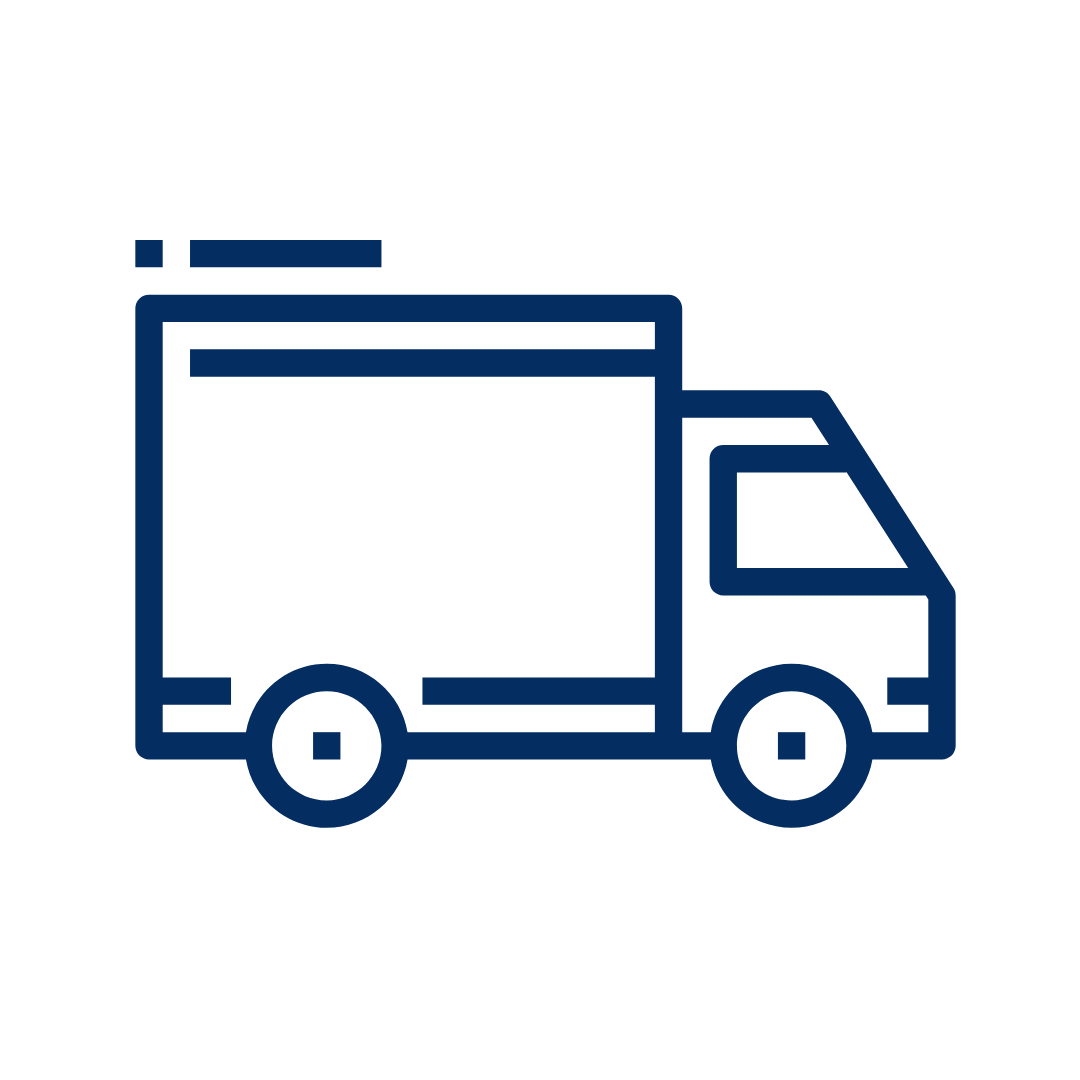 FOOD IS DISTRIBUTED
The Food Bank of Northeast Arkansas arranges pickups and deliveries to its 140 partner agencies and programs.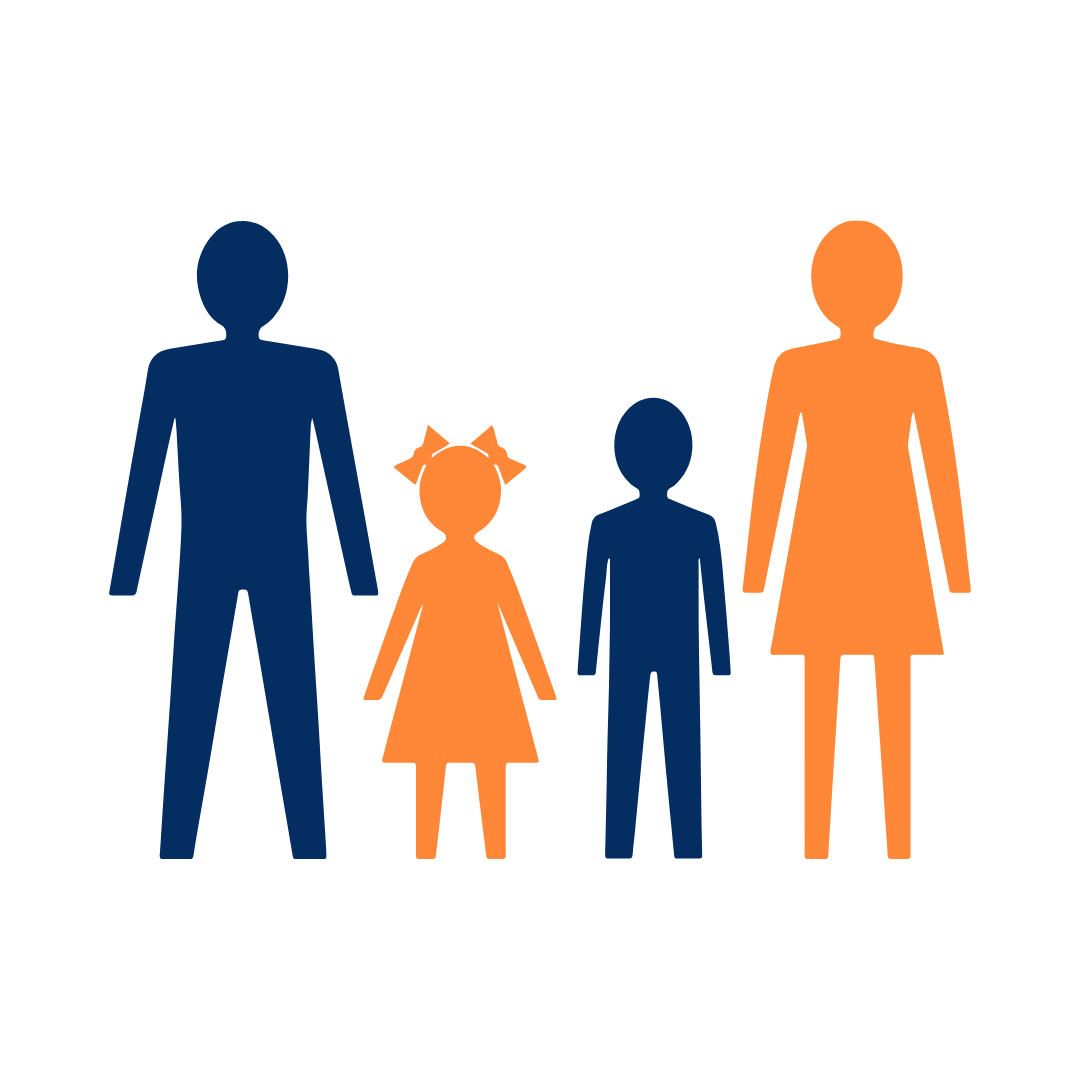 FOOD REACHES THOSE IN NEED
Donations are provided to people in need at food pantries, soup kitchens, youth programs, senior centers, schools, college campuses, and emergency shelters.