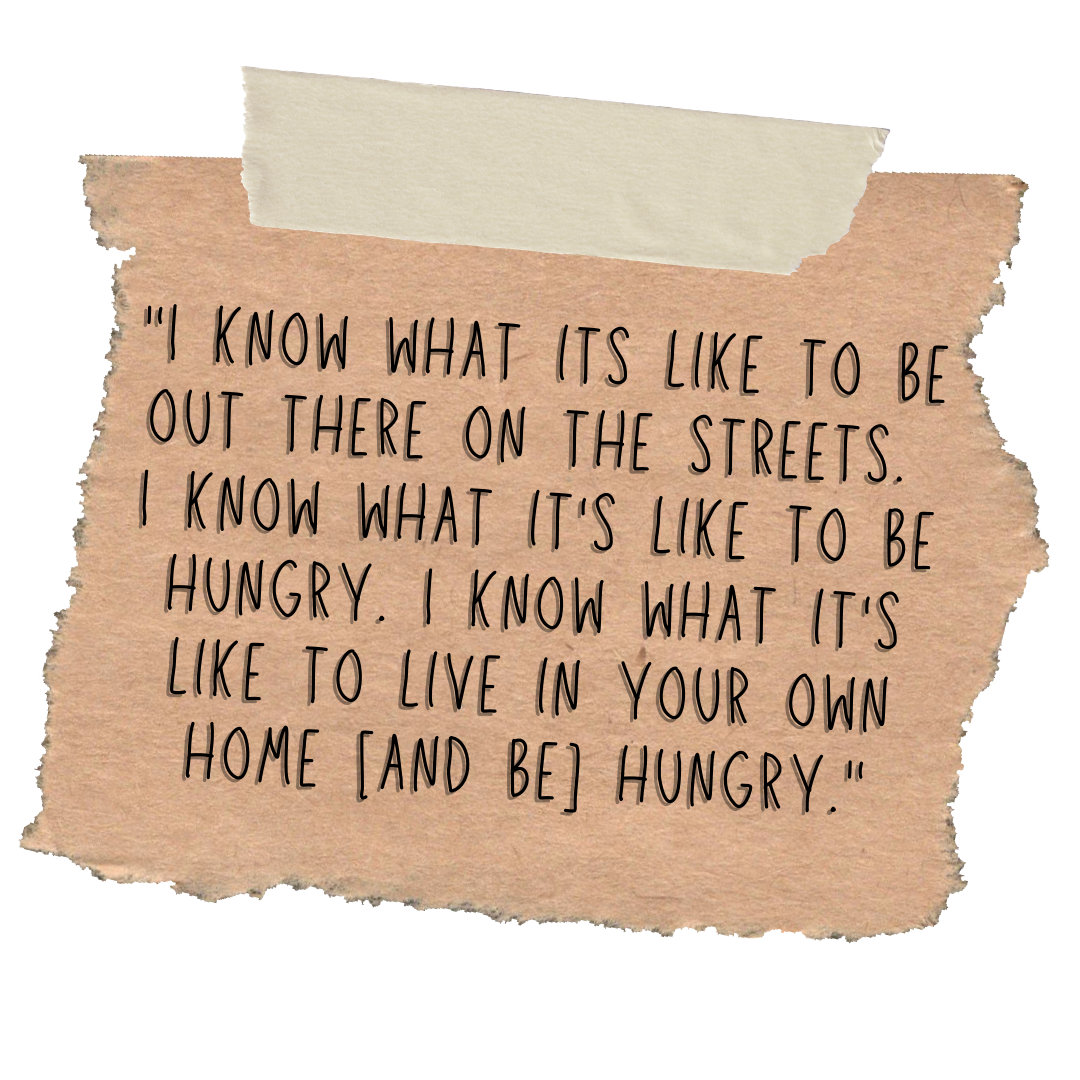 "I know what it's like to go hungry and fall on hard times even when you're trying and doing work and still not being able to make ends meet."
Allysa is a 32-year-old woman living in a small, rural town in Northeast Arkansas. Previously addicts, Allysa and her fiancé, John, have turned their lives around with the help of Mission Outreach in Paragould. 
Last October, the couple moved into Mission Outreach when work dried up for John.
"We didn't have anywhere else to go and we've always known this place whenever they feed the public," said Allysa. After two to three months, Allysa and John were able to move out and into their own apartment. John found employment, but it would be two weeks before he could get his first paycheck.
"We were totally broke," Allysa said. "So I came to Mr. Jackie's office one day and I said, 'Mr. Jackie' -- and I almost just wanted to cry -- 'I am so embarrassed to even ask you this but [we're] out of deodorant right now.' We didn't even have deodorant or the money to get any."
Mission Outreach, where Mr. Jackie (Jack Ross) works, was able to help Allysa with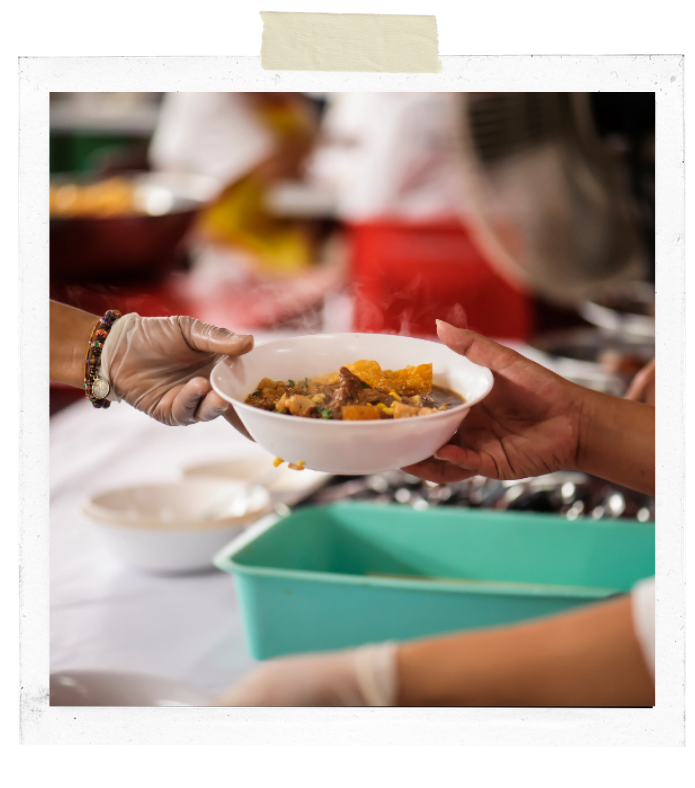 personal care items.
Now Allysa volunteers at Mission Outreach regularly. She and John plan to get married at the courthouse soon and have a small church wedding later.
When asked why she felt the need to give back, Allysa said, "I know what its like to be out there on the streets. I know what it's like to be hungry. I know what it's like to live in your own home [and be] hungry."
"I remember this one particular meal. We had a little bit of rice in a bag from the food bank and there was a packet of beef-flavored ramen noodle seasoning. No noodles. For some reason we just had a seasoning pack. [We had] maybe two or three very small potatoes the size of a tennis ball and a little bit of butter. And I remember that being, to this day, the best meal that I ever had."
---