While the Food Bank of Northeast Arkansas may be considered the hub of the hunger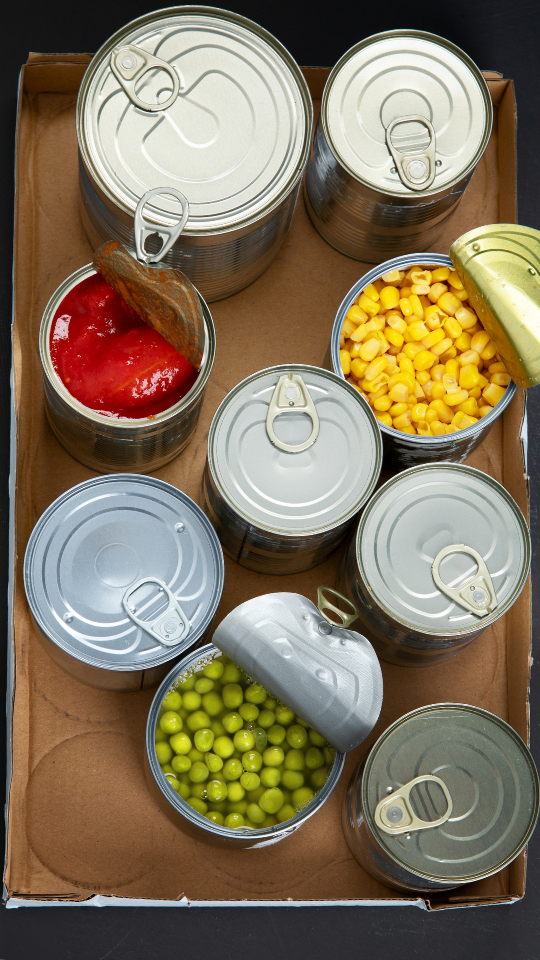 relief system in Northeast Arkansas, we certainly couldn't do this work without our partner agencies. Our partner food pantries, soup kitchens, shelters, and programs are our hands and feet in the local communities where they live, work, and serve.
2020 presented many challenges, but it also presented some unique opportunities for the Food Bank of Northeast Arkansas. Through the generosity of grantors, the Food Bank of Northeast Arkansas was able to purchase and gift more than $282,200 in equipment to some of our partner agencies throughout Northeast Arkansas. These equipment grants ranged from household refrigerators to large walk-in cold storage units.
The agencies we work with are true partners. I hope you enjoy learning a little more about some of our partners in this issue while we also give them the opportunity to show off some of their new equipment.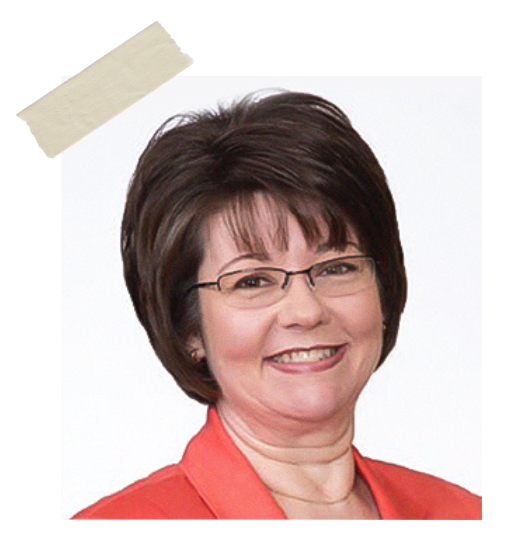 With Gratitude,                 

Christie Jordan CEO
---