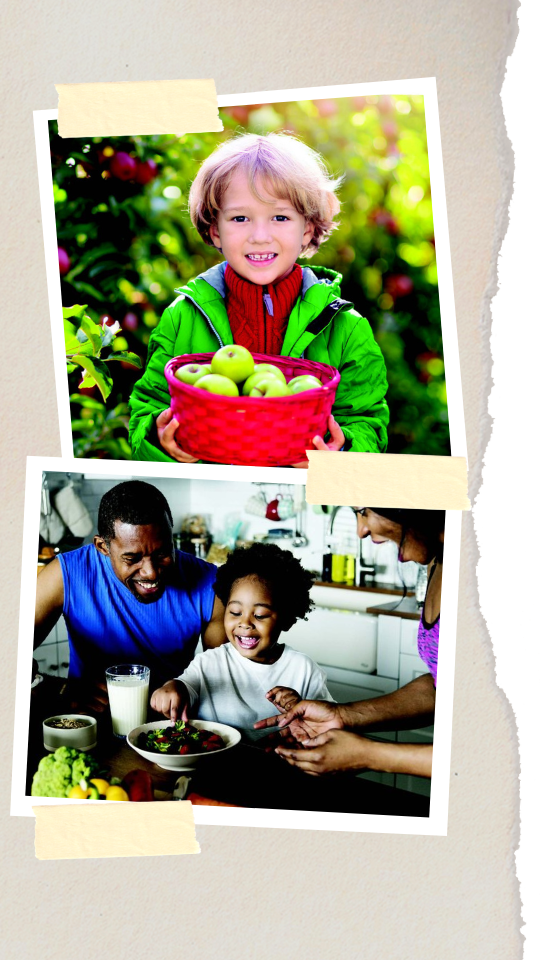 Fall is my absolute favorite season! I feel certain I have written about this previously. If I had to rank the seasons in order of preference, the list would always begin with Fall and end with Summer. Spring and Winter tend to shift on my list based on pollen counts and ice accumulation.
Aside from the actual weather, Fall is my favorite because it is a season of Thankfulness. I recently celebrated my 24th anniversary at the Food Bank of Northeast Arkansas. Some of the biggest blessings in my life have been the people I have worked with throughout these years. For this issue, a couple of our team members have shared a little bit about themselves so you can get to know more about our Food Bank family.
For what and for whom are you thankful? As you make your "Thankful List," please remember that, for some, Fall may be a season of angst as they wonder how to put food on the table each day, much less plan a special Thanksgiving meal. Your continued support of the Food Bank gives hope to people facing hunger by providing food assistance.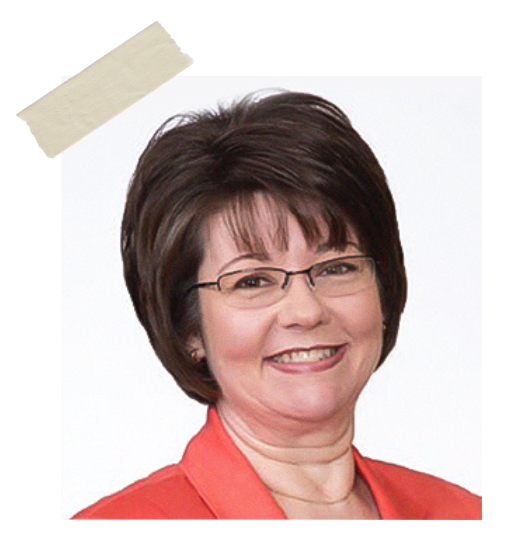 With Gratitude,                 

Christie Jordan CEO
---