Fall has always been my favorite season. Thinking about fall conjures images of cooler weathe

r, sweaters, changing leaves, harvest time, bonfires, and Thanksgiving. All of these images are familiar and comforting. But then I stop and realize that this is 2020, and our communities are still struggling with COVID. Many of our normal fall activities will look much different due to COVID, including Thanksgiving.
That's why we need your help now more than ever. High unemployment rates mean that families are still struggling. Our food pantry network will be responding to the COVID crisis for months to come as families pick up the pieces from lost jobs or reduced hours. Your support will bless others and ensure that struggling families have food for the table.
And did you know that for the remainder of this year, even if you don't itemize deductions on your taxes, you can still qualify for a tax deduction under the CARES Act when you donate to the Food Bank of Northeast Arkansas?
In spite of COVID, I have much to be thankful for. The team at the Food Bank of Northeast Arkansas is working harder than ever delivering more food through drive through mobile pantries throughout Northeast Arkansas. We have been given permission to hold Fill the Food Bank on November 13. We were able to honor an amazing group of volunteers during Hunger Action Month -- the Valley View Blazer SPARKS. And through the generosity of others, the Food Bank of Northeast Arkansas will continue to provide hope to people facing hunger.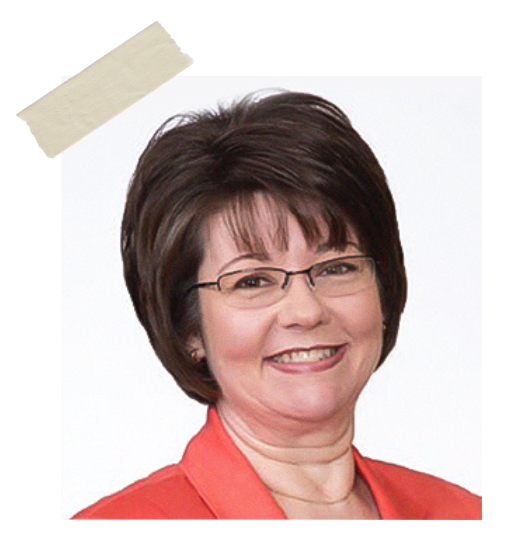 With Gratitude,

Christie Jordan CEO
---